As probably most of you know after
GNOME
has changed ways and began a totally new way of desktop managing the opportunity for forks are not just created but it started be demanded from the users of old and popular desktop environment. Then Ubuntu introduced
Unity
and told that this new invention will be the basic window manager of the once most popular distribution, many users also left to find other opportunities.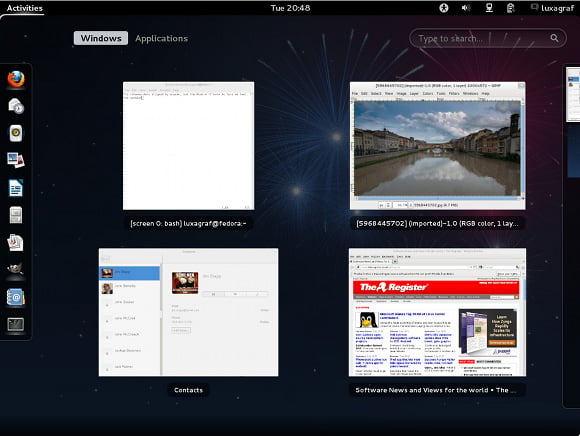 Fedora 17 with GNOME Shell
GNOME 2 still exists and two other new desktop managers gained some focus with their fast and dynamic development by communities. Both are closely related to nowadays famous Linux distribution: Linux Mint. Furthermore, Cinnamon itself is developed by Linux Mint developers. I mentioned two, so the other one is MATE, which a bit more like the old GNOME 2.x, as Cinnamon is using more elements from GNOME 3.x.
MATE 1.1 on Ubuntu
At the moment I don't want to get into deep details but let me share a newly released promo video about the Cinnamon 1.6 desktop environment. Feel free to comment, ask and share.

Cefi